MEDICA | Health~Holland Pavilion 2023
Wilkommen! Welcome! Our Health~Holland pavilion is the first point of call for anyone seeking Dutch Life Sciences & Health expertise. The MEDICA has been appointed by the Dutch Topsector Life Sciences & Health as a strategic important exhibition. Explore this digital pavilion and find out how the Dutch sector can be beneficial for your (future) cooperation with The Netherlands.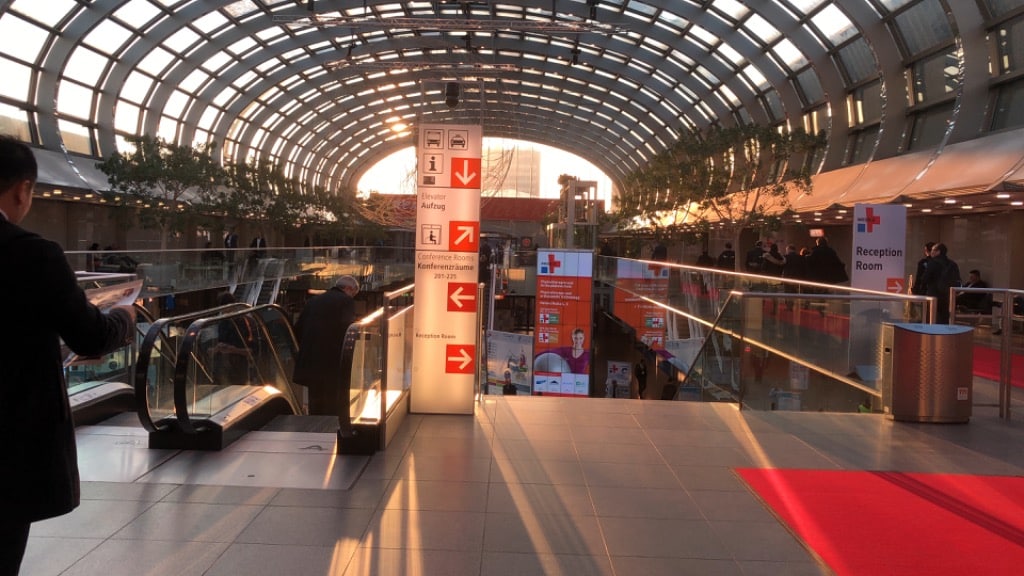 Programme 2023
Find out more about the programme, the participants and events..

About the Dutch
Learn how shared challenges are succesfully being tackled through international partnerships